Our Commitment:
Inclusion goes deeper than ethnicity, race or sex. At Franklin Energy and AM Conservation, we are committed to a culture that welcomes varied backgrounds, experiences, thought processes, skills and education levels. The complexity of the challenge our industry faces means a diverse, collaborative culture is essential.


Celebrating Our Differences
The diversity of our workforce and business partners is vital to our culture at Franklin Energy and AM Conservation. We strive to create long-term value for our employees, utility clients, their customers and communities through impactful programs that reflect diverse perspectives.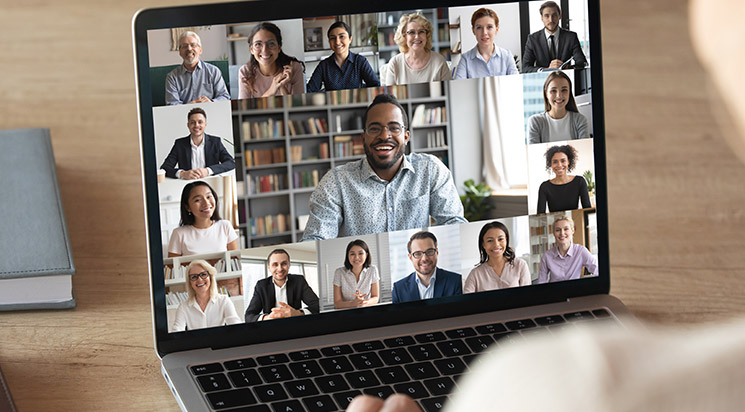 Empowering Our Employees
We know our employees are our greatest assets. That's why our inclusivity initiatives start on the inside. Through a steady routine of employee listening sessions, executive sponsorship meetings, and an employee-led roundtable, we provide opportunities for our staff to join the conversation and express themselves in a safe environment.
Creating an Inclusive Environment
Through employee engagement initiatives like single-day events and month-long celebrations, as well as external recognition like podcasts, presentations and blogs, we continue to build and strengthen our inclusive culture. Engaging diverse talent and influencing recruitment leads to a more well-rounded environment.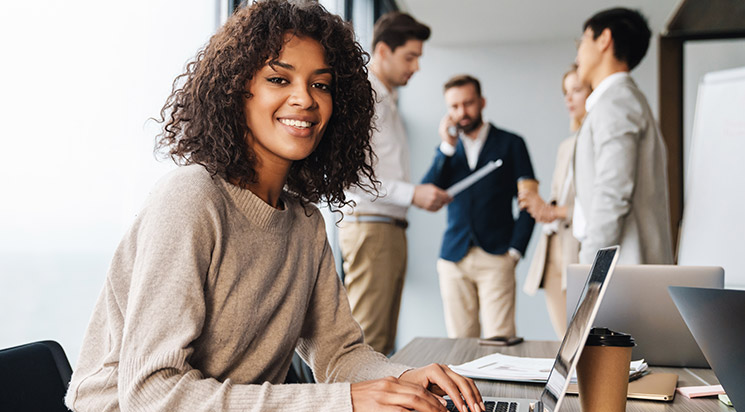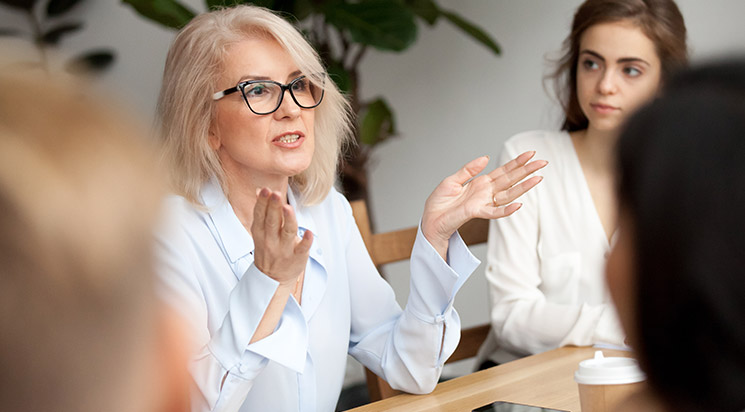 Supporting External Organizations
We are committed to supporting the local communities where we live and work. Increasing the reach and influence of women-owned and multicultural vendors strengthens our resolve to build a diverse workforce at all levels.