We serve a wide variety of clients, from utilities to government agencies to industry customers and more. Our clients depend upon our expertise to meet their decarbonization goals, improve customer satisfaction, and evolve in today's electrification landscape. And because our diverse teams of experts work and live in the communities they support, we are uniquely positioned to not only understand our clients' goals but also meet the needs of the customers they serve.
Utilities
For over thirty years, we have worked alongside utilities in 48 states and have gained a wealth of knowledge and experience along the way. From large investor-owned utilities to local municipals and co-ops, our expertise spans the residential sector, commercial and industrial, multifamily, low-income, agriculture, and more.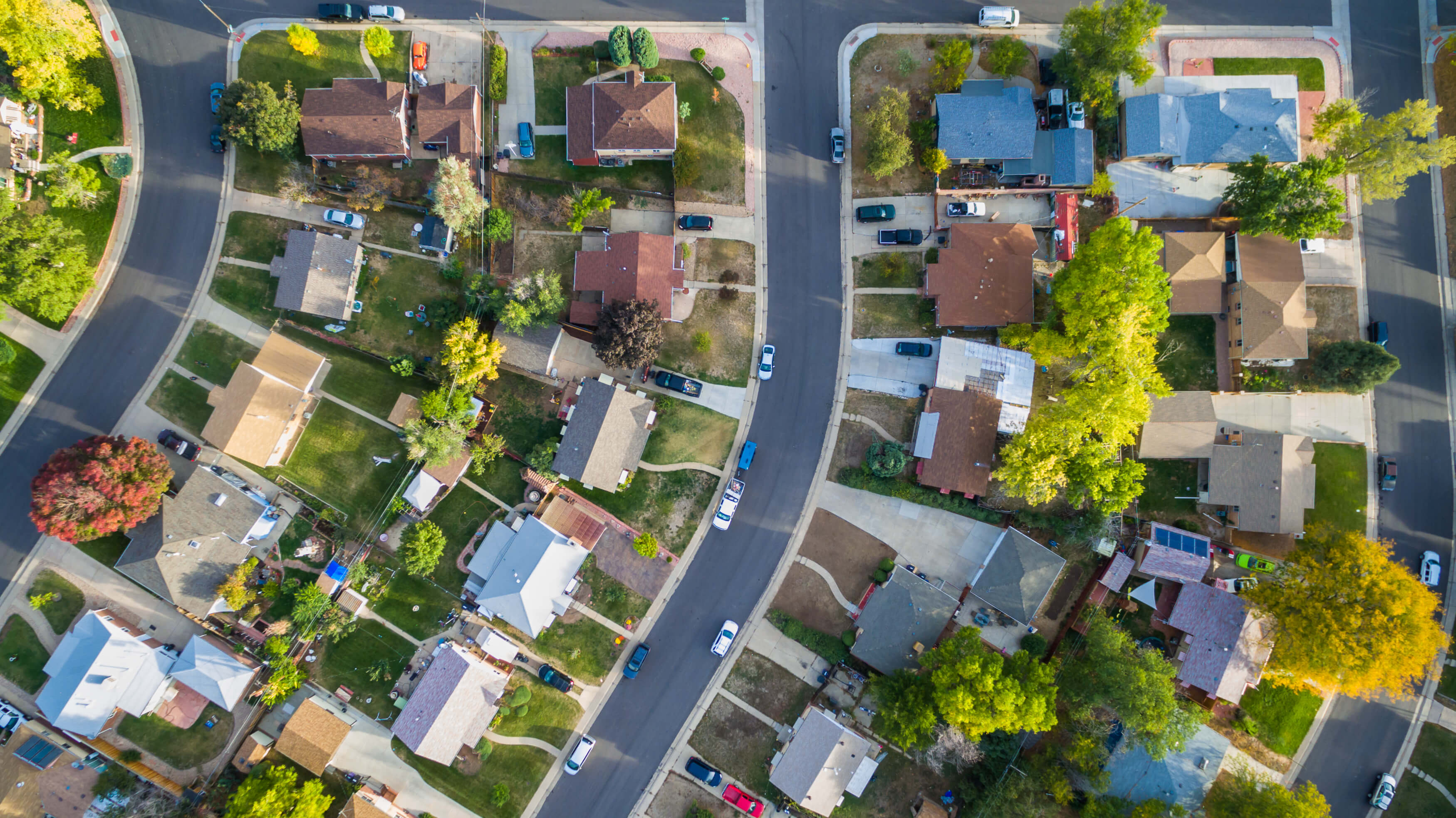 Government Agencies
With access to a wide variety of industry partner associations and consultants, we have built extensive relationships with key stakeholders to remain current in today's fast-paced landscape. We provide the experience needed to support both state and federal agencies with the planning and implementation of regulation and legislation, such as the Infrastructure Reduction Act and similar measures.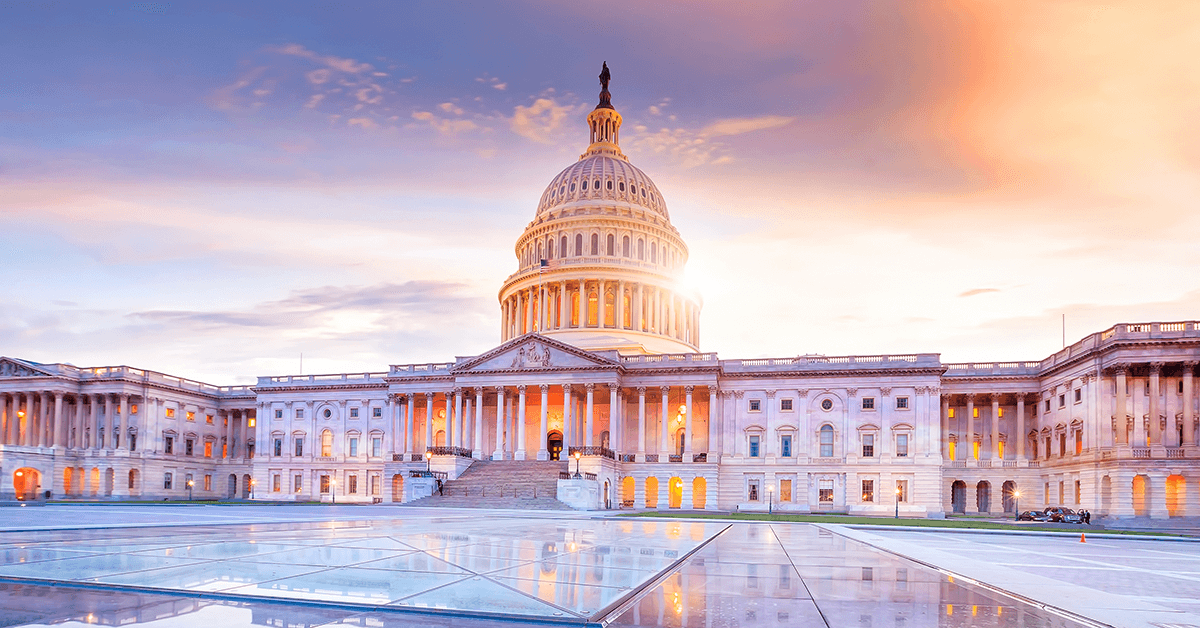 Channel Partners
Our scalable, broad-based capabilities that drive customers to adopt sustainable energy solutions are leveraged by other businesses to help them achieve their growth goals. Whether as a full programmatic approach or an a la carte selection of key capabilities, we help other business – whether OEMs, portfolio managers, or innovative clean energy service companies – scale efficiently by tapping our more than three decades of experience and in so doing, collectively accelerate the adoption of sustainable energy solutions.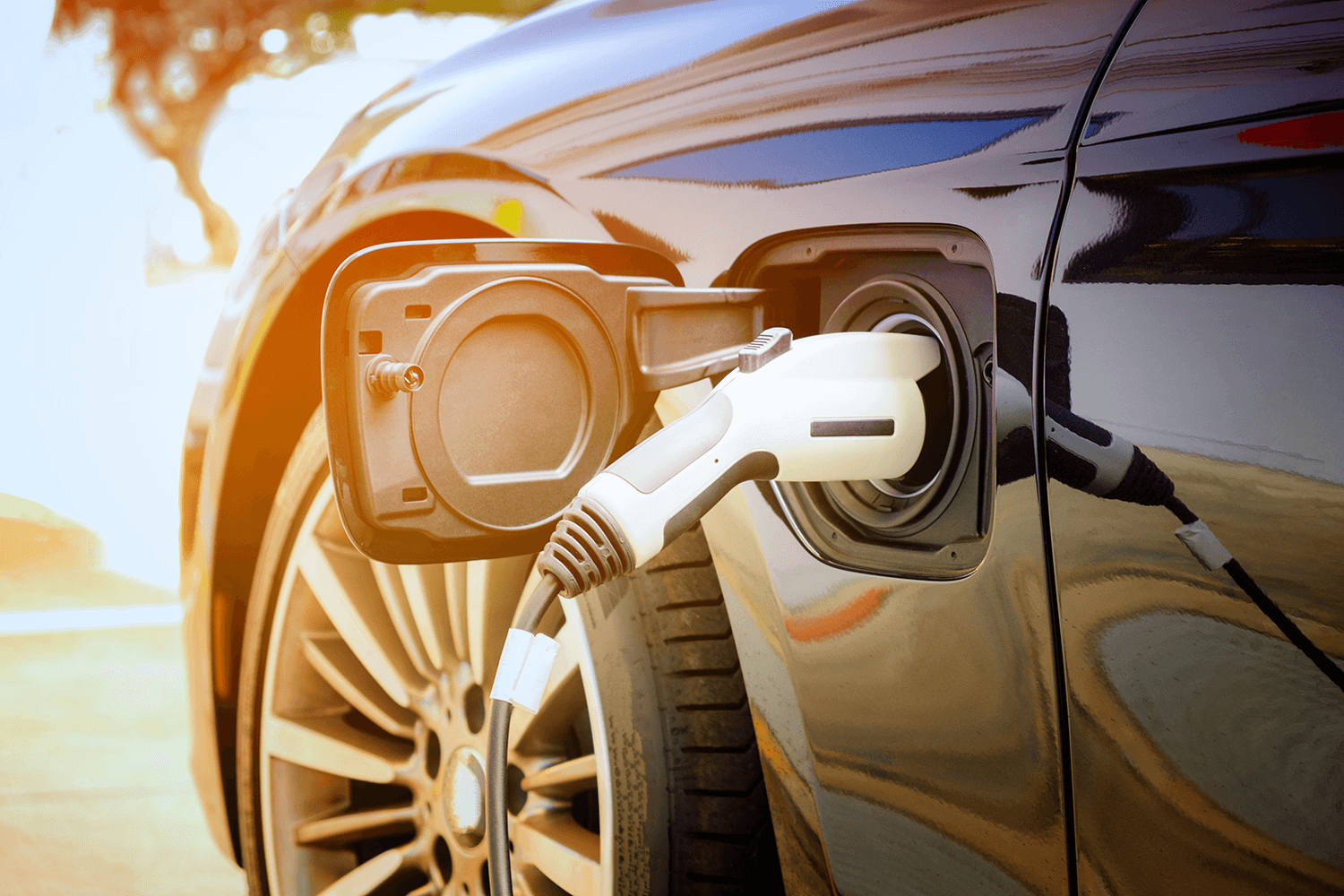 Industry Customers
Our combination of products and services is designed to meet the needs of a wide variety of unique industry customers, including retailers, distributors, energy contractors, solar providers, multifamily and hotel property managers, and more. We help our clients engage their customers at every checkpoint of their energy-saving journey, from beginner steps to advanced solutions. With comprehensive kit programs, education offerings, and a wide range of energy- and water-efficient products, our team creates fully customizable solutions to meet the needs of any client.