With decades of industry experience and a nationwide team of passionate energy experts, we're proud to offer a broad variety of innovative solutions. Our relationship with sister company AM Conservation, the industry's leading manufacturer and distributor of energy- and water-efficient products, uniquely positions us to fulfill any project or program quickly and cost-effectively from start to finish. Our offices are located across the nation, keeping us in touch with community-level concerns, challenges, and opportunities.
---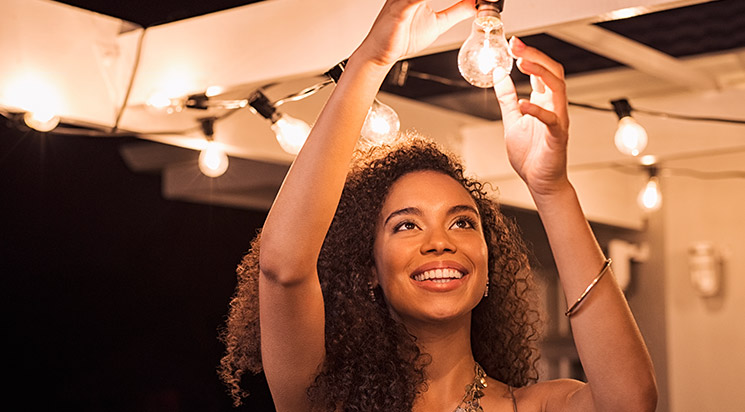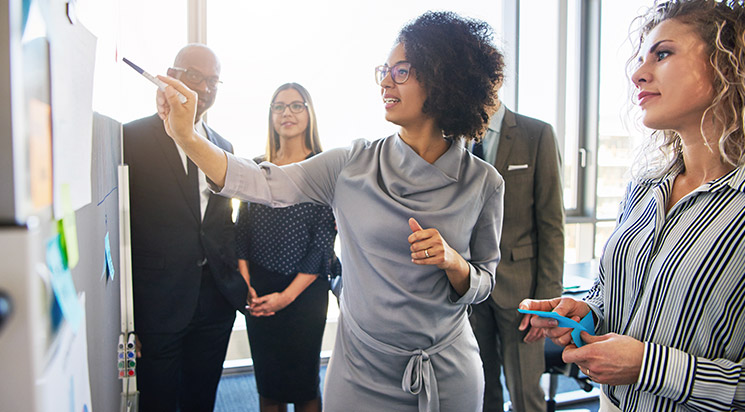 Demand Response
A utility's approach to demand response should be as unique as each energy user they serve.
That's why our proven strategies are designed to engage, educate, and motivate customers to reduce energy use—all based on their unique and diverse needs. Our programs are designed to help utilities meet their customers on their own terms, with flexibility and personalization every step of the way. Across both residential and C&I sectors, our demand response programs guarantee a seamless experience for both utilities and their customers.
---
Beyond Load Reduction: The Future of DR and DER
---
Non-Wires Alternative Delivers Load Reduction Savings
---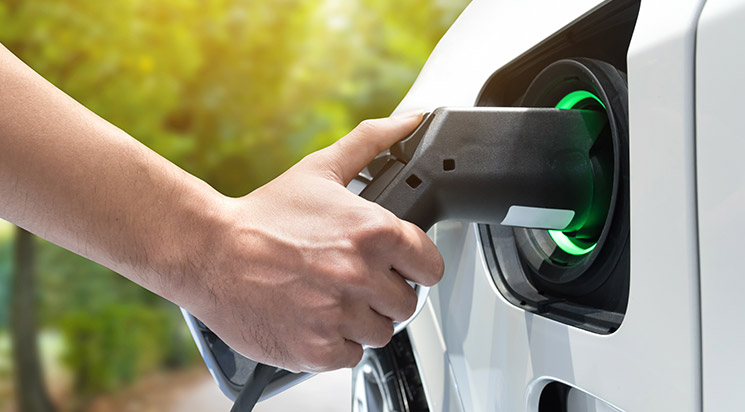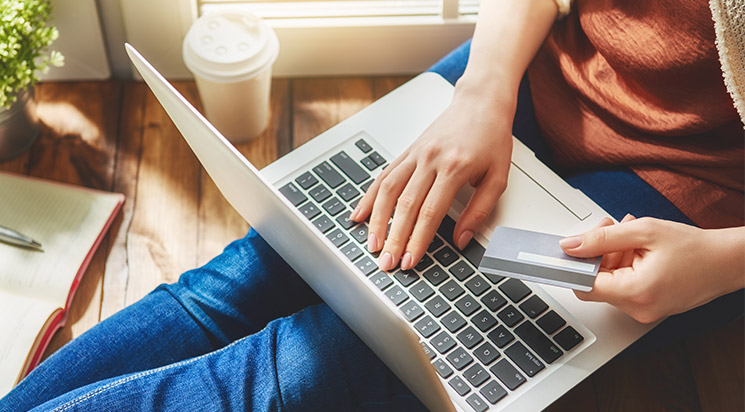 Online Stores
Allowing customers to make energy- and water-saving purchases without ever leaving their home is a win-win for both utility and customer. Imagine if a customer added a smart thermostat to their online shopping cart, then immediately received information on how to save money by signing up for your demand response program—it's a quick, easy, and hyper-targeted solution with proven results and increased participation rates. Furthermore, we source online stores' products ourselves, store them in our warehouse, and ship them directly to your customers; no middleman means lower costs, quicker shipping, and guaranteed quality.
Conservation Kits
Kit programs are used to reduce customers' energy and water usage by providing a box of free efficient products to install in their home. We help utilities select from hundreds of products to create a kit designed to meet their customers' unique needs. In addition to traditional opt-out kit programs, we also offer a unique online portal focused on creating awareness of available products, easing the barriers to validation, and allowing customers to quickly order the kit that is right for them with a simple quiz.
---
Quick Kit Delivery for Impressive End-of-Year Savings
---
A Guide to Building a Better, More Cost-Effective Program
---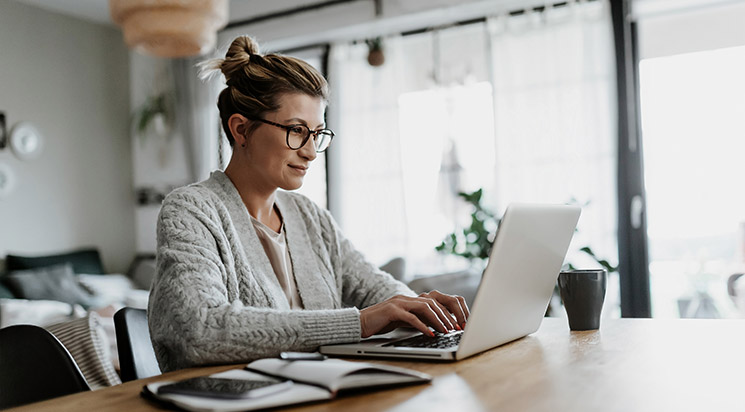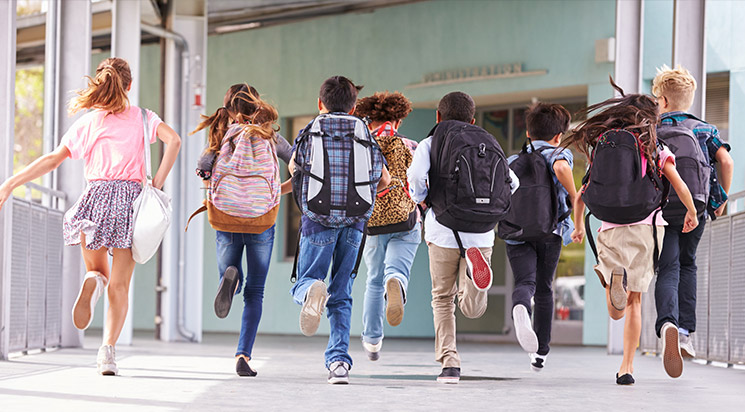 K-12 Energy Education
Conservation education programs can be crafted for students from elementary school through high school—either with paper lessons in the classroom or an online digital game-style platform—to teach valuable energy- and water-conservation skills. Children then teach their parents lessons they've learned, and if they've received a free box of utility-branded energy- and water-savers, the family can install their new measures together. Now, the next generation of customers is able to grow with valuable conservation knowledge, their parents are excited to receive the free products, and the utility can track verifiable savings.
---
Anatomy of a Sustainable Energy Efficiency Program
---
Engaging the Next Generation in Energy Savings
---