Powered by an integrated program management suite, our technology platform enables a data-driven customer experience that drives recurring program participation. Through integrated functionality, customers move seamlessly from awareness to engagement and participation, driving toward utility goals while exceeding expectations for a tailored customer experience.
Awareness
Many customers have no idea their energy usage habits are costing them extra money on their bill each month. Provide easy-to-follow education on how to save money and energy by participating in utility programs.
---
Home Energy Report (HER)
Messaging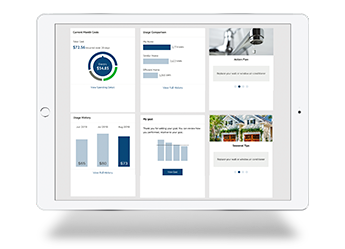 Engagement
Empower customers to easily gather information on utility programs and access ways they can lower their energy usage through behavior change and equipment swaps—from LED light bulbs all the way to heat pumps.
---
Website
Search Tool
Online Audit
Program Enrollment
Customer Portal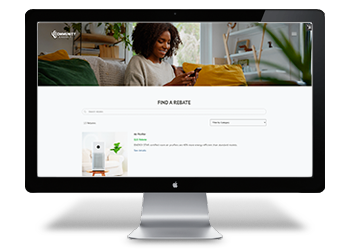 Participation
Historically, utility customers have complained about disjointed and outdated user experiences. Connect the dots while providing the sophisticated personalization customers expect from their utilities with a suite of tools designed to convert customers.
---
Contractor Portal
Customer Rebate Tool
Online Scheduling
Online Kit Ordering
Marketplace
In-Field Data Collection
EV Program Suite