Energy is evolving rapidly, oftentimes resulting in higher costs, and even creating a negative impact on satisfaction and safety when underserved groups are left behind. This includes everything from traditional markets like multifamily and commercial buildings to specialized sectors like indoor agriculture, telecommunications, and university campuses. And because every market is unique, the key is taking a tailored approach powered by an experienced team when providing innovative energy efficiency and productivity solutions that meet the needs of every type of customer.
Energy Efficiency Measures for Commercial Buildings
Energy costs are often the largest operating expense with commercial and industrial buildings. But with Franklin Energy, energy management becomes the easiest part of your business challenge. Our solutions provide the tools and resources to make energy savings a priority, while improving net operating income. From sustainability programming to energy efficiency, renewables, EV infrastructure and everything in between, we provide solutions for healthcare, schools, grocery stores, real estate, and even telecommunications.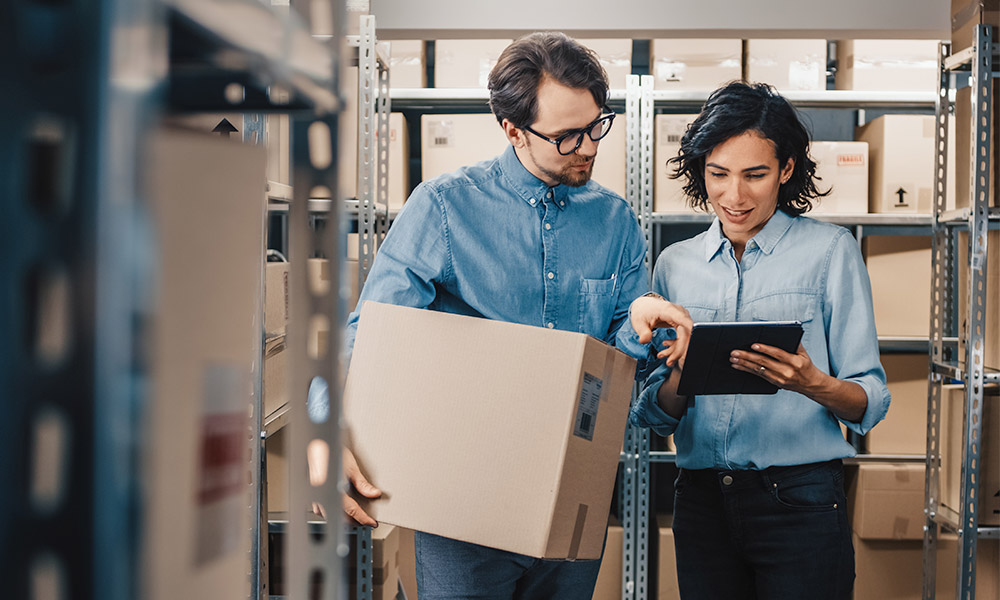 Multifamily Energy Efficiency Opportunities
Energy efficiency in multifamily communities can be a challenge. Take the work out of achieving engagement and results with our offerings. We take over the tough part, providing not just cost savings but also increased comfort, satisfaction, and resident retention. From detached housing units to large complexes, rented units, owner-occupied units, and even affordable housing complexes, our strategic energy management solutions deliver energy savings, resulting in lower utility bills and higher satisfaction for both property manager and resident.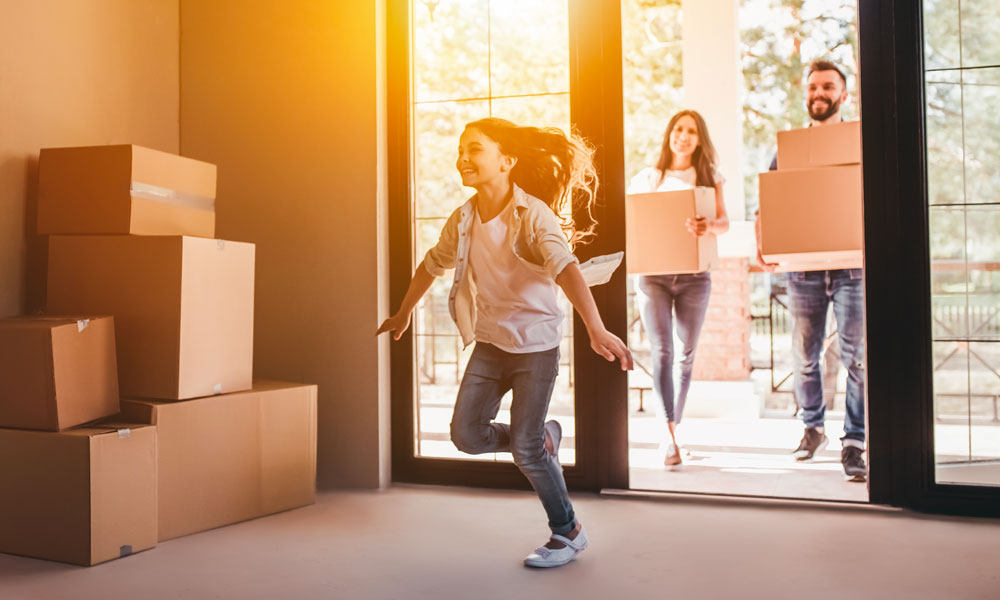 Universities and College Campuses
Centers of higher education have enough to worry about in their day-to-day operations without factoring in energy management. Through a variety of unique solutions, we empower universities and college campuses to operate as efficiently as possible without lifting a finger. From lighting to HVAC to water usage, we handle the complexities of energy management so universities can invest less money in keeping the lights on and more in what really matters—educating the next generation.