As local and state government funding increase to meet the challenge of the clean energy transition, Franklin Energy has partnered directly with public sector entities to deliver energy savings, carbon reductions, and local economic development.
---
State Governments
State energy offices and low-income weatherization offices are charged with deploying federal, state, and utility funding into their communities. Our program design and implementation services can support states as they scale programs that address equity, workforce development, and decarbonization targeted at residents, businesses, and the government's own facilities.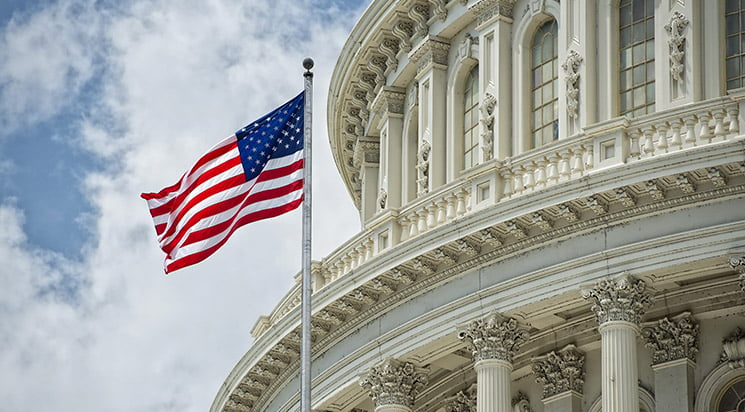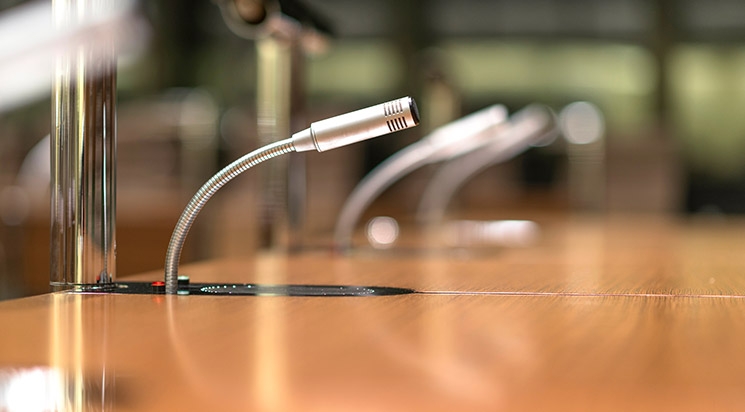 Local Governments
County and municipal governments are increasingly developing their own energy and water efficiency initiatives. We bring the experts and best practices necessary to connect localities with funding, develop tailored programs that meet local needs, and drive participation among residents and local businesses.
Affordable Multifamily Housing
We're proud of our extensive experience in the low-income multifamily sector, where we've helped affordable housing providers prioritize their energy projects when applying for Low Income Housing Tax Credits (LIHTC). From housing authorities to HUD housing to rural development properties, we empower customers to make energy-efficient upgrades, benefiting both common areas and resident spaces. We look forward to a bright future in supporting weatherization agencies with increased training, engineering services, and multifamily property auditing as we ensure no community is left behind.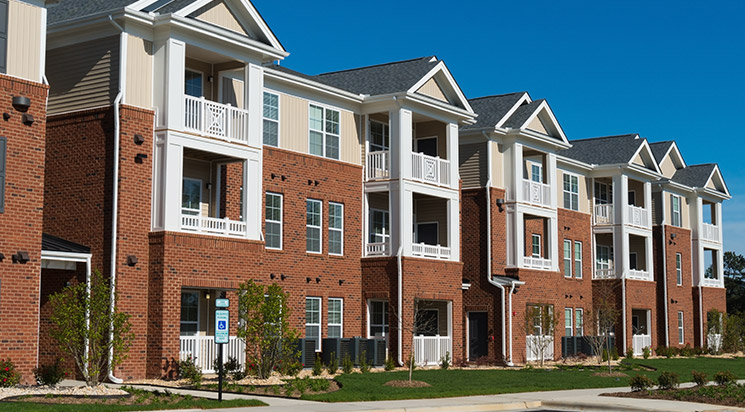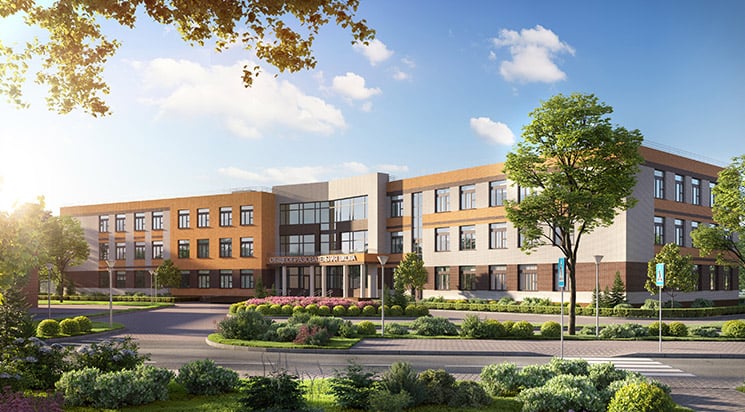 Schools
Providing students and staff with a healthy environment in which to learn and thrive results in improved academic performance and attendance. Through our comprehensive approach, we not only ensure local schools are safe and healthy, but also educate staff to make knowledgeable decisions for the benefit of the school and those inside it. This results in fewer sick days for both teachers and students, equating to more learning time and money saved.