Our agriculture solution is tailored to meet the specific needs of the customers in the utilities local area. Our approach includes staff who are experienced in and focused on each unique agriculture sector, working together with local trade allies and strategic partners. We have experience servicing dairy, beef, wine, poultry, equine, fruit, vegetable, grain, greenhouse and aqua culture sub-markets, along with food processing facilities.
Enabling Technologies
Contractor Portal

Program Management Suite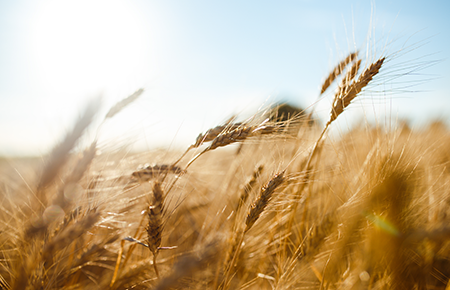 Product Description
Our unique one-on-one energy advisor model serves as the cornerstone of our commercial vision, engaging customers and trade allies with innovative technologies, and personalized, concierge-level services. Core C&I solutions primarily focus on two core participation tracks: Prescriptive and Custom. These offerings influence the selection of high-efficiency equipment in retrofit, new construction, and end-of-life equipment replacement scenarios. It is viewed as an umbrella program as it serves all size customers and market segments and is the foundation for most "sector specific" offerings. Our concierge approach provides customers with technical assistance that guides them through project implementation. Throughout these interactions, energy advisors serve as customers' advocates, promoting projects that customers want and provide value, assisting with project application and implementation processes, and coordinating with trade allies.
Product Details
Concierge Support:

Program team members focus on forming strong relationships with key accounts and large facilities. Engineers will perform detailed facility walkthroughs with the customer for custom opportunities as well as help with project approval and facilitate next steps with contractor selection.

Technical Assistance:

Program teams are well-equipped to provide customers the technical assistance they need to install cost-effective energy efficiency measures and apply for incentives. This starts with "walk-throughs" to identify opportunities that may need to details ASHRAE level 1 or 2 audits.

Contractor Network Management:

Development and management of engaged contractor network ensures that customers have high quality contacts to complete the work and who are familiar with the requirements of the program. Additionally, contractors provide expanded outreach to commercial customers outside of program team outreach.

Utility Account Management Support:

 By collaborating with utility account managers, program staff do not compete for commercial customers attention. Instead, the two teams work together to provide the best, more efficient experience for the customer.